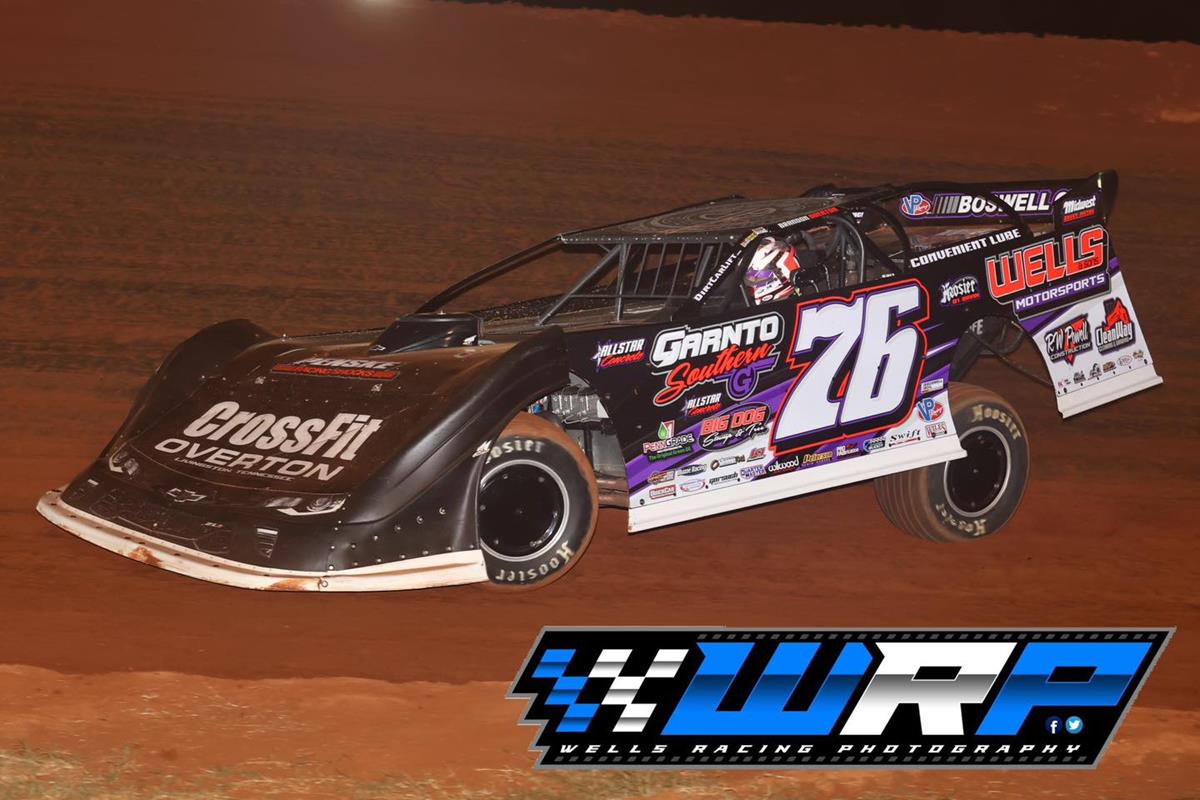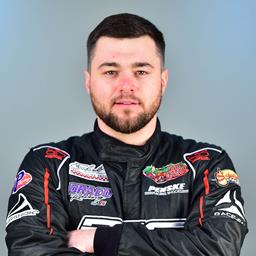 ---
Brandon Overton dominates at Talladega Short Track
Brandon Overton piloted his Wells & Sons Motorsports No. 76 Crossfit Overton / Allstar Concrete/ Longhorn Chassis by Wells Motorsports/ Clements Racing Engines - powered Super Late Model to the $3,800 triumph at Talladega Short Track on Friday night.
"
"We hit the ground running Friday night at Talladega (Short Track) and got the win," Overton said. "We don't get to race there a ton, so it was cool to go to Victory Lane and hopefully we can repeat when we go to the Lucas Oil (Late Model Dirt Series) race there this coming Saturday. I'm also looking forward to racing at Tri-County (Racetrack) this Thursday. That's a badass little place that Ray (Cook) has."
Friday night found Brandon Overton in action at Talladega Short Track (Eastaboga, Ala.) to compete in the Super Late Model portion for the Jerry Goodwin Tribute Race.
After topping the 22-car field in time trials, Overton led flag-to-flag in the 38-lap feature to claim his 13th win of the season and a $3,800 prize. He took the checkers ahead of Michael Page, Sam Seawright, Dalton Cook, and Oliver Gentry.
Full results from the event are available at www.TalladegaShortTrack.com .
Action for Overton continues this Thursday at Tri-County Racetrack (Brasstown, N.C.) with a $22,022-to-win Castrol FloRacing Night in America event. On Saturday the team will compete in the $15,000-to-win Lucas Oil Late Model Dirt Series (LOLMDS) event at Talladega Short Track.
Back to News